CDP Coronel Data Processing, LLC
The Computer Specialist
The CDP Affiliate Program is a great way for you to easily earn some extra income by promoting products on our website easypassprep.com. As a CDP Affiliate, you can receive a commission of 25% on "CDP Created" online courses and software purchased by your referrals on our eLearning website, easypassprep.com. Visit our eLearning website NOW to see what items we have to offer.

There are currently a number of affiliate programs available over the Internet, for everything from books to computers. Amazon.com is well known for its affiliate program, Amazon Associates Program. You come across links to their web site and products all over the Internet. Our affiliate program is very similar to theirs. When visitors visit our eLearning website site through a link you provide (e.g., through your website, social media post, or QR code), we will keep track of them, and if they purchase a product, you'll get a commission.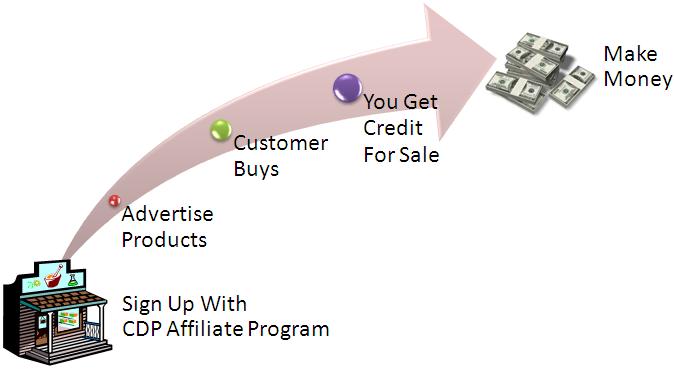 It is really that simple! Our affiliate program costs you nothing to join, there is no risk, and it really does work! What do you have to lose?

As a CDP Affiliate:

1. For each product purchased on easypassprep.com that is credited to your affiliate account, you will earn 25% of the selling price.
2. We will provide you with the information needed to link to our eLearning website and its products.
The CDP Affiliate Program is 100% FREE to join. The only thing needed on your part is a PayPal account to get paid.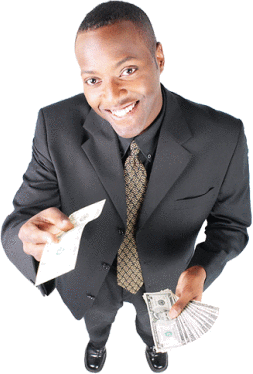 Example on how our affiliate program works:
You are approved as an affiliate and get your customized link to easypassprep.com. You promote this link on your social media outlets and text messages to your friends. Someone uses your customized link to visit easypassprep.com and makes a purchase for $65. Your commission is 25% of the selling price which is $16.25. By the 15th of the following month, the $16.25 is deposited into your PayPal account.
Becoming a Coronel Data Processing Affiliate is quick and easy. To become a CDP affiliate, you must first setup a PayPal account if you do not have one. It is through your PayPal account that you will be paid your commissions, Then Sign Up from within our eLearning website, easypassprep.com.
Upon approval of your application, you will receive an email explaining how you can link to our eLearning website, categories, or individual products to immediately start earning money through our referral program.
I Do Not Have A Web Site. What Can I Do?
Do not have a Web site to advertise your affiliate links? No Problem!
All you need to do is promote your CDP Affiliate links through your social media outlets (e.g., Facebook, LinkedIn, etc.). We will even help you do that if need be, again at no cost! We know from past experience that if you are motivated and make money with our products, we make money.
I Have Additional Questions
If you have any questions about our affiliate program, please feel free to E-mail us at: affiliate@coroneldp.com.
---
23535 Palomino Dr., #253
Diamond Bar, CA 91765
info@coroneldp.com

Privacy, Purchase, And Return Policies

Copyright © 1996-2021 Coronel Data Processing, LLC


All Rights Reserved